CEO & CTO at Avertra, Bashir Bseirani defines the future of work and how to empower the workforce through Intelligent Process Automation.
Companies that want to reap the benefits of digital transformationneed to be prepared for some change — but change isn't necessarily bad, especially when it can improve efficiency, employee satisfaction, and customer journeys. This is where Intelligent Process Automation (IPA) comes into play – The phenomenon defining the future of work. 
In an interview with Bashir Bseirani, CEO & CTO at Avertra Corp., we delve into how companies can innovate, enhance operational excellence, and most of all, create people-driven organizations. 
You may have heard of general conceptions about automation, but IPA stands to be unique in nature as it combines Robotic Process Automation (RPA) and Artificial Intelligence (AI). The core purpose of IPA is to "automate end-to-end business processes", "mimic activities carried out by humans, and over time, learn to do them even better".
With a myriad of learning, reasoning, and contextual decision-making capabilities, IPA executes repetitive tasks without the need for human intervention. This reduces the reliance on manual processes while still sustaining the human touch that is essential to many businesses.
Let's dive deeper into Bashir's take.
How does IPA unify user experiences?
Bseirani: As consumers, we expect things to happen now. Silicon Valley enterprises, like Facebook, Uber, Amazon, have made us reliant on the fact that services could be achieved at an instance. With the rising demand in customer expectations, they now expect quick responses to complaints and personalized experiences. IPA alone has the ability to connect systems and processes to each other to ensure an end-to-end experience with a people-first approach. For example, in the utility industry, starting your electricity service is automated without the need for an agent to intervene. This then automatically integrates the start service into the field services system and sends a direct confirmation to the client, completing the full cycle of the job.
Investing in systems that can talk to each other allows for smoother interactions between humans. Self-service and automation together allow employees to remove low value purpose tasks while increasing customer satisfaction. For example, let's say a user has a complaint or request, through IPA, a virtual agent can handle this request via the customer's channel of choice without the need to contact a human agent. Automation allows you to go to a human only if necessary based on the context and the extremity of the request, which you can set tolerances for. This streamlines the relationship between human interactions and evaluates the best use of employees because their time is of value.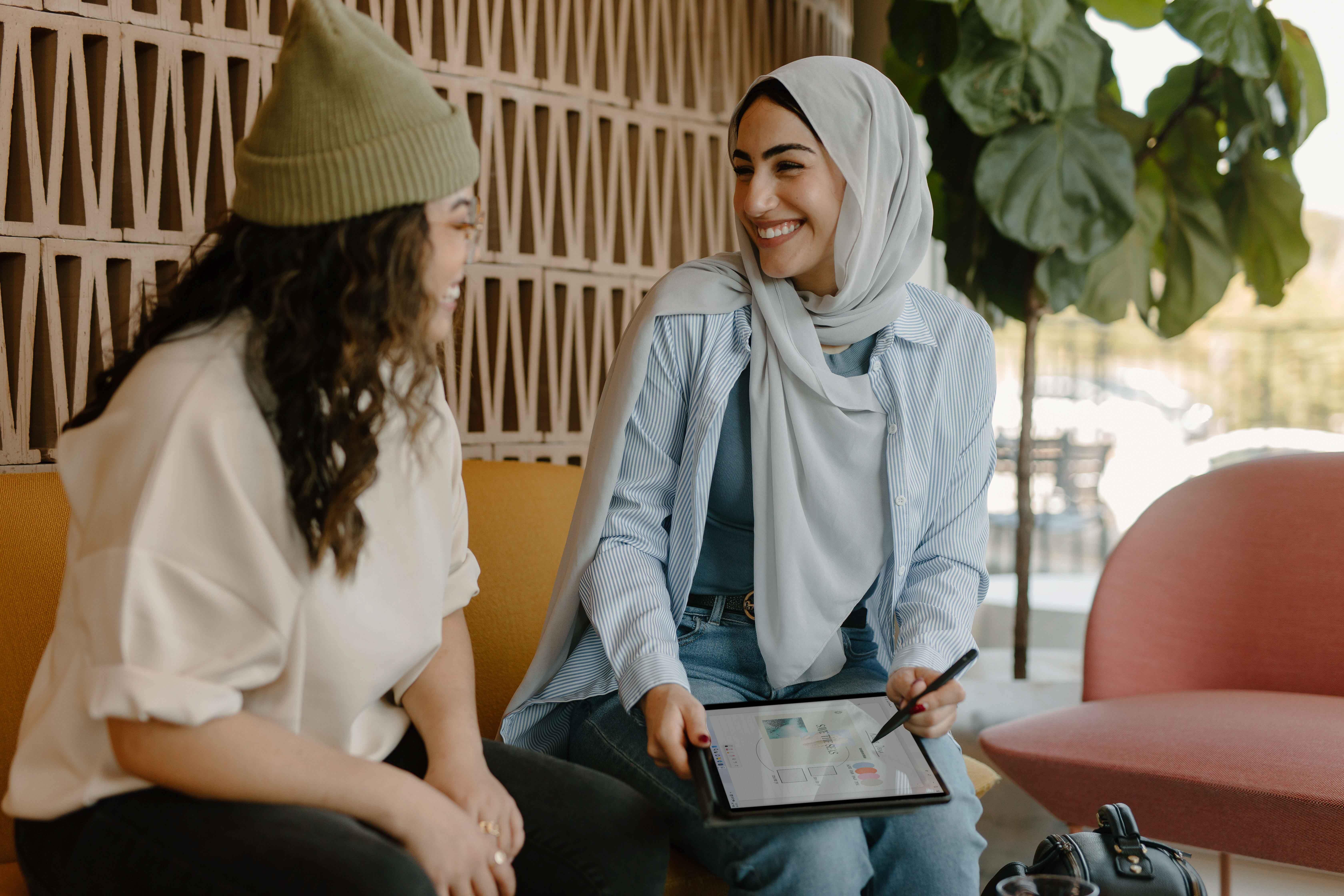 How does IPA support workforce empowerment?
Bseirani: Reducing manual touchpoints for employees means that you are reducing the overall number of steps to complete a single request or process. This opens up space for employees to really focus on the problem at hand and make productive decisions instead of wasting time navigating between screens, checklists, governance, and all different types of tedious tasks that come with process management. The main benefit of automation is enabling employees to work on more complex, high value tasks and quality output. Through enhanced work-life balance, employees are given the freedom to innovate and cultivate skills for their personal and professional growth.
At Avertra, we practice what we preach. Our team is automating the entire employee lifecycle for our Human Resources department from onboarding, recommended health plans, performance management, career development, and beyond. This will lead to not only a great internal employee experience for us, but it will also provide detailed visibility into our employee lifecycle as a whole. There are many different use cases internally and externally for IPA that can support organizational efficiency and scalability.
What are some of the benefits of IPA?
Bseirani: In a world where companies want to bring out the best of their employees and optimize internal processes, IPA is an effortless way to do both and has the power to build a polished business environment while also enabling businesses to reap these benefits:
Save employees hours: There is no longer a need to waste time on paper-based manual tasks. IPA can handle the bulk repetitive tasks for you. This will save thousands of employee hours a month, resulting in enabled and empowered teams.
Reduce operational costs: With high cost labor markets being a big financial burden on organizations, there is now an opportunity to reduce the overall costs of staffing, sustaining resources, and the human labor costs of executing processes.
Reduce human error: Humans make mistakes, it's inevitable. Whether it's the process of giving a discount or making a modification to a document, there is always a possibility for subjective error. This will have a downstream impact across the organization. With IPA, there isn't a limit. IPA can read a document, understand an image and text, and most importantly, learn and understand contexts to make logical and optimized decisions. With a proper flow, training, and technology stack as the foundation, organizations can reduce reliance on human judgment to make logical decisions.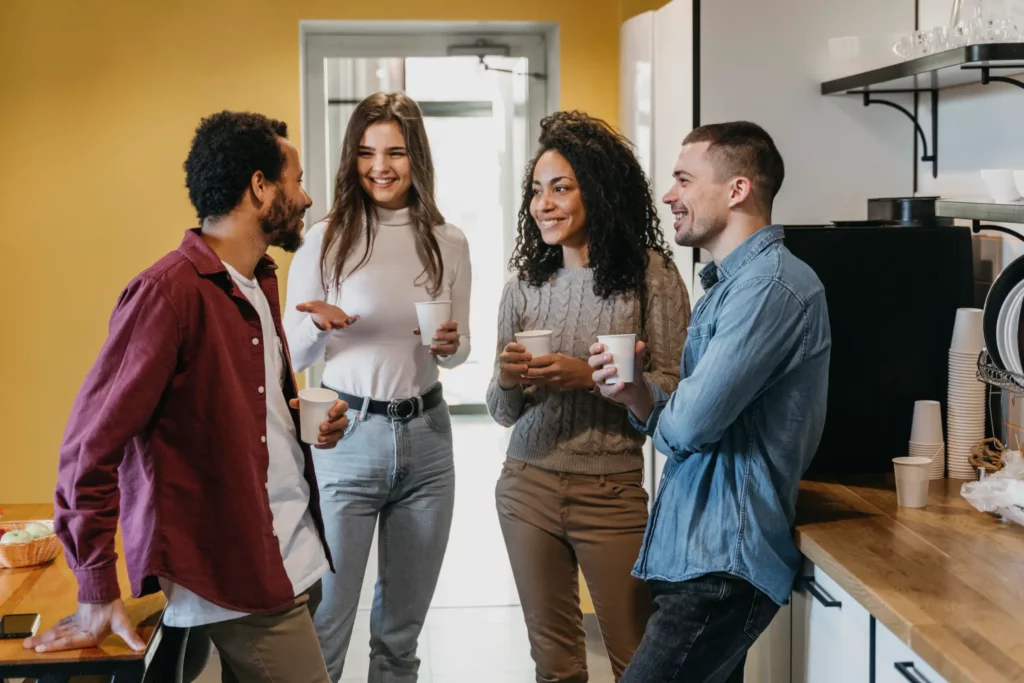 Bseirani: The question should be what can't you automate? You can automate any system-to-system interaction, human-to-system interaction, and in some cases, up to 80% of human-to-human interaction.
Processes within Call Centers, Marketing, HR, Talent, Sales, Back Office, Finance departments can all be automated. Imagine the time and costs saved and how much value could be delivered with such savings. According to Mckinsey, "automation can deliver over 100% return on investment and decrease 50-60% in process time".
With our experience at Avertra, we've been able to work with enterprises such as utilities, banking, telecommunications, and Internet Service Providers to automate complex business processes of all kinds. This includes start and stop service, exception management and resolution, bill complaints, asset replacement, and beyond.
What role does the employee experience play in achieving an overall great customer experience and how does IPA fit in?
Bseirani: As ironic as it sounds, IPA has the ability to create a people-driven organization. If you don't focus on the overall well-being of your team, customers will suffer from a poor customer experience in various forms. To name a few, delayed responses and unresolved issues are some issues that customers will face. IPA can make internal teams happier by giving them the tools to solve their own problems in a quick and efficient manner. The higher the work quality is, the happier the employee is, leading to a great customer experience.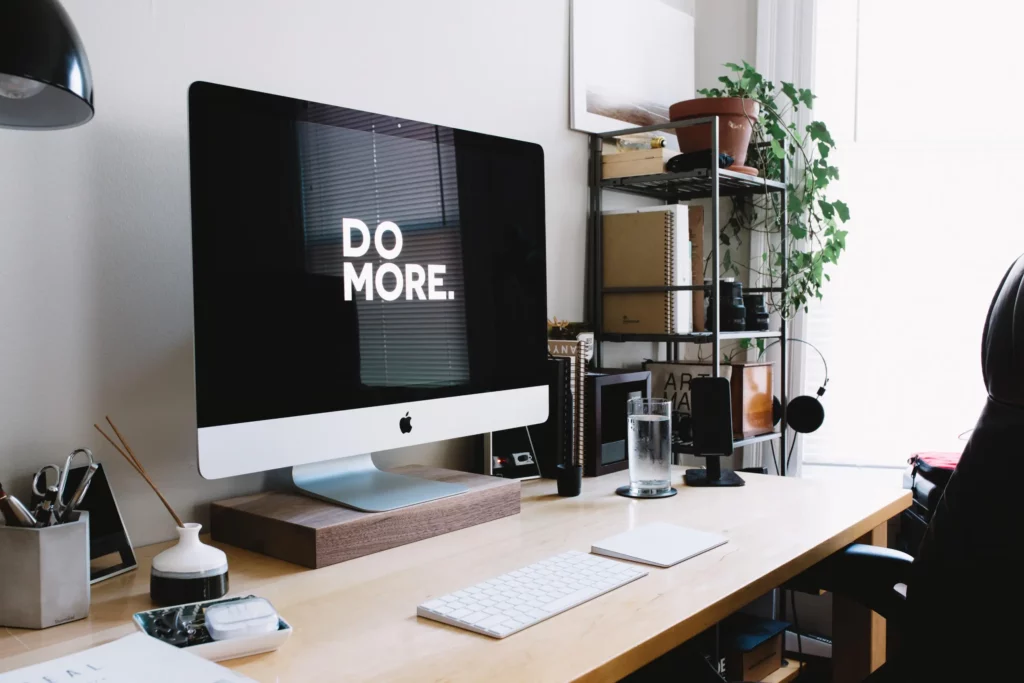 Intelligent process automation is one of those things that can be hard to wrap your head around at first. But once you do, you'll see the endless possibilities: imagine having a virtual agent that can handle all the tedious work for you so you can focus on what's really important. Imagine having a system that knows exactly what needs to be done and does it without any human intervention — delivering it in a form that's ready for consumption by your customers or employees. Imagine being able to track every step of each process, so if something goes wrong, you know exactly where to look for the cause of the problem.
Automation will stop being just a buzzword in the market and become more central for businesses to implement. Now is the moment to take strategic steps to ensure not only your survival in such a competitive landscape, but lead to greater creativity and innovation across your business, employees, and customers simultaneously.
Residing in Austin, Zpryme is a research, media, and events agency with a focus on energy. Based on the creative direction of our associates Zpryme, produces influential research, Energy Thought Summit (ETS), and premium branding experiences that challenge the status quo.